Well, thanks to the brave souls who participated in this one! Fewer than the panty post, but more than it could have been...
For those regular readers, commenters and lurkers who didn't contribute, I am disappointed in you and you should feel a sickening sense of shame for your failure...
Note: If any of you still want to get a late submission in to me, I can update this thing throughout the day.
Mitch, I'm waiting.
Dave, I warned you... (Dave is in New York and will be excused...)
And yes, as the submissions were light, I went heavy with personal favorites...
Special thanks to Mrs Tom for her contributions!

***First Update***

The photos just keep coming! Havene't gotten yours in yet?? No worries, there's still time. No scanner? No worries, take a digital photo of your favortite print.

Multiple submissions are allowed, as long as you've got something good (bad).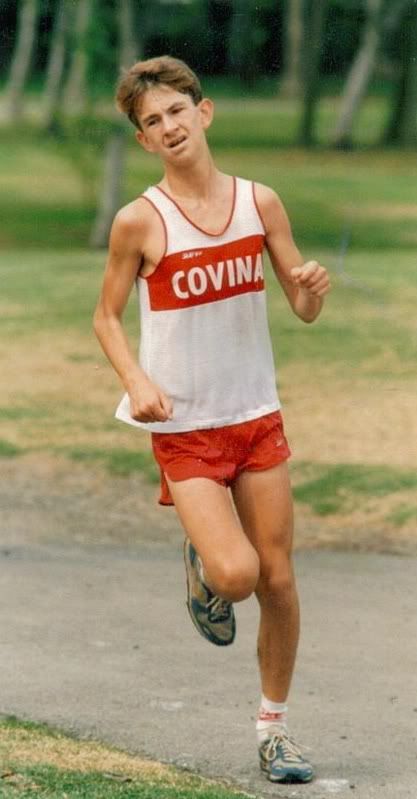 ***Just a couple more late additions***