Posted By Guest Blogger
:
abestis
As a tribute to our fair blogger, I offer the following. A poll is in order to suss out Brian's favorite - please post in the comments accordingly. I'm thinking #3 is closest to his taste. Brian? In any case, Happy Birthday!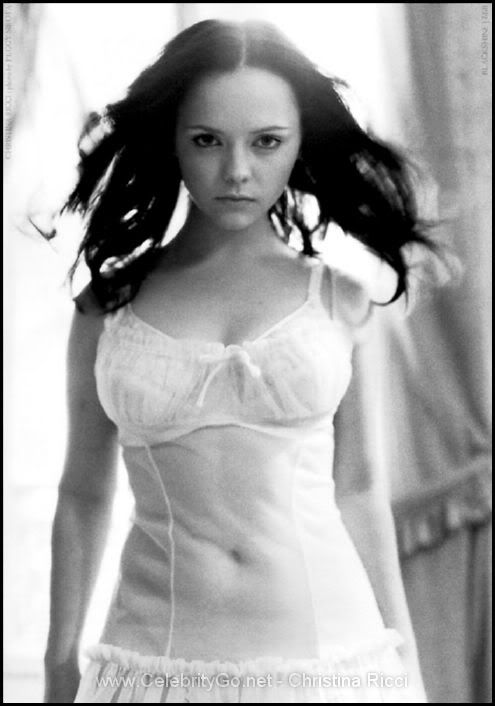 1. What Brian hopes to see when he "goes toward the light."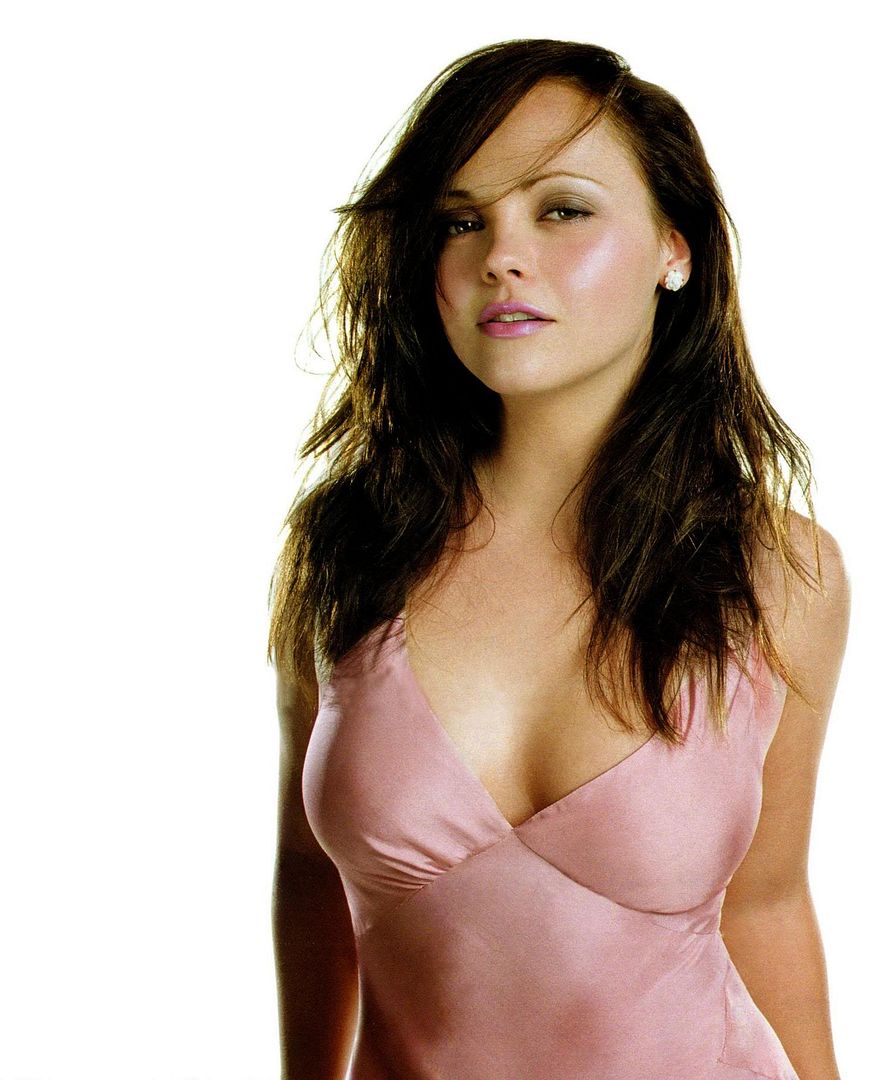 2. What Brian sees when he eats strawberry ice cream.
3. For when Brian has been bad. Very, very bad.
4. What Brian hopes to find every time he rents a cheap hotel room.
5. The reason Brian nearly became a dermatologist.
6. Why Brian likes it cold.