I have nothing for you. Not even prurient filler. The next two weeks will be crazy busy, so I might as well take advantage of it.
I'm taking a break. We'll be back in about 12 days.
...Just in time for the third-annual Ginny Awards...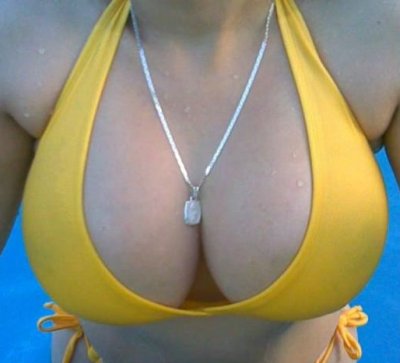 ...OK, I found prurient filler.