It's been a while since I visited the old traffic meter for the Lounge. Truth be told, I lost a bit of interest. This morning, however, out of curiosity, I took a quick peek. I was shocked to discover that I had overlooked a recent three-day visit spike, about a week or so ago. While this is only interesting to me, and probably Abestis, I hit nearly 200 individual visitors on August 29, with nearly as many the day before and the day after.
Unfortunately, I am unable to go back and research the referrals that led those folks to the Lounge. However, recent trends reveal that the Lounge has become a major Google Images destination for people looking for pictures of Ass.
Whereas, once folks seeking the Proper Pronunciation of Pepperoncini came this way, we are now an ass-oriented roadside attraction along the information superhighway.
If you are indeed one of the many deviant folks (boy, girl, gay, straight, or otherwise...) pursuing prurient pleasure and quick ass-satisfaction: Welcome! We're glad you could stop by.
I try to be a good host. So, lest you be disappointed, here is your veritable buffet of butts: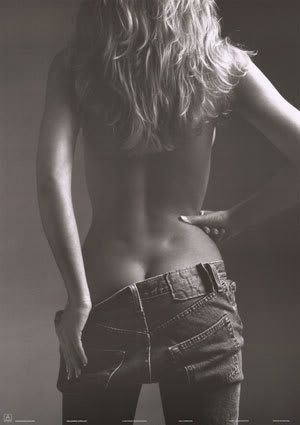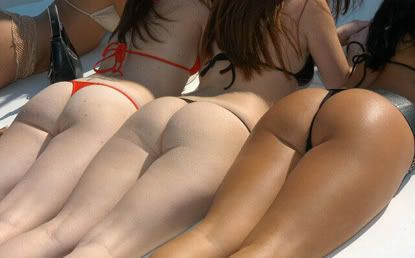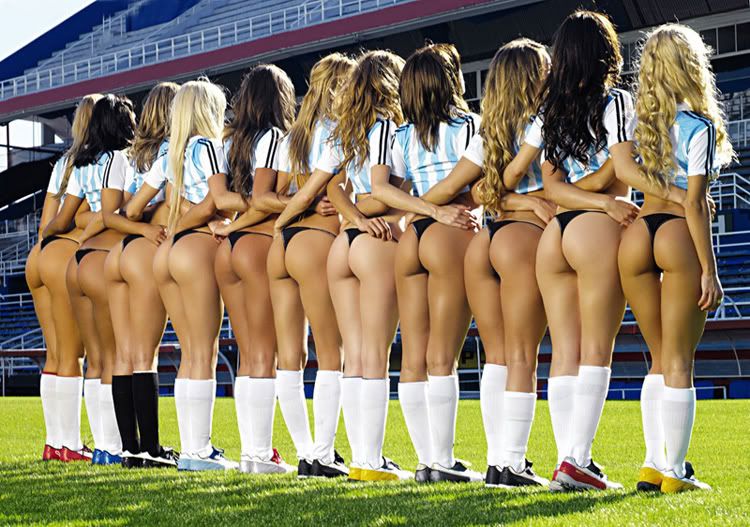 Well, I hope you enjoyed your visit. Please be sure to come back and visit again sometime. I promise, some of the words are interesting too...