Since the early days if the blog, the semi-anual re-shuffling of the laminated has become a sort of tradition, a public display of my fickle and fluid tastes. The last list was listed in July, you may recall, heralding the departure of long-time front runner, Nicole Kidman.
It is time, at last, for a new list. However, the
last list
will be hard to improve upon. In case you don't know, the laminated list is a list of five opposite-sex celebrities that I call-out in advance, and if I get the opportunity to hook up with one of them, the laminated list is my implied permit to do so. Two catches: First, the missus gets her own list. Second, I have to name a same-sex alternate to validate the list.
Those are the rules
So, here is the updated list.
1. Scarlett Johansson
The whole Natalie Portman kiss thing, only improved her standings...
2.
Christina Ricci
Yes, I was in fact the only person in America to enjoy Black Snake Moan.
3.
Dita Von Teese
It's not smut. It's performance art.
4.
Jenna Fischer
Really, it's Pam, her character on the office, but you can't have a one-night laminated list encounter with a TV character.
Check out Mr. Gin-&-Tonic... making copies...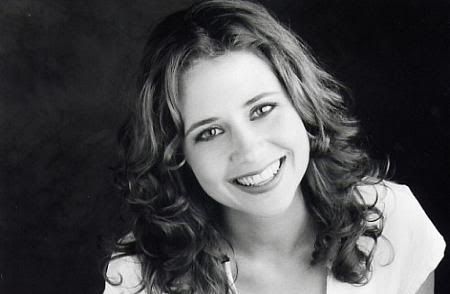 5.
Mary Louise Parker
Look, I adore Maggie Gyllenhaal, but someone had to go. She's recently gained weight, and so, it had to be her. Mary Louise Parker has been flipping my patties since she played the lesbian fry-cook in Fried Green Tomatoes. The sad smile. The doe eyes. The up-tilted nose. She should have been on the list from the start.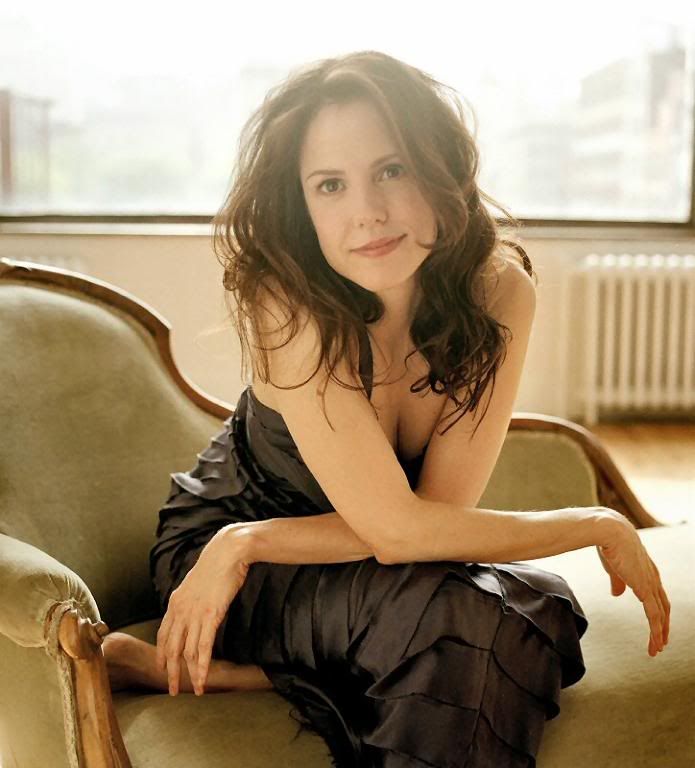 Finally, here comes the gay...
Originally, my gay pick was Jeremy Piven. Then, I was drawn by the force, as it were, to Ewan McGregor. And recently, I've been a little gay for Obama. However, the one true undeniable same sex alternate has to be the shirtless wonder, Matthew McConaughey