It's the weekend before Thanks Giving and no one seems to give a fuck. Thanks to Inog for the sole bikini waxing comment. Readership is drastically down over the last 72 hours, well-under 50 visitors per day. All of my regulars seem to have slipped away for the holiday.
I've been thinking, since no one is around, it seems like a fine time to make a few anonymous confessions. You know, unload a few things that have been weighing heavy on my shoulders.
So, right off the bat, I feel I should admit that I like to wear women's underwear.
This, of course, is a picture of me in my favorite pair, relaxing after a long day at the salt mines. I guess maybe I should have waxed first.
Also, I should admit, I suppose, that I have been actively involved in the "furry" lifestyle for many years. While I have a particular Thing for Warner Brothers cartoon characters, I also appreciate just the basic free-lance rodent costume as well.
And, as long as I'm getting things out in the open, I would also like to admit my long-time obsession with the peppy and groovin sounds of Burt Bacharach.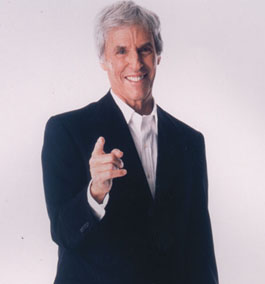 Wow, this is really great. I'm already starting to feel so much lighter. Like a giant burden has been lifted. And, since no one is reading any of this, it's entirely safe!
OK, I'm on a roll! What next? Oh right, Huffing!
Forget Scotch, give me a paper bag and some White Out.
Oh, and, right, I confess, I don't sort my recycling.
Thank god no one will ever see this!